Got something that needs doing? Consider it done.
Send it over using email, text, phone, Zoom, Slack or our app and your virtual assistant will take care of it.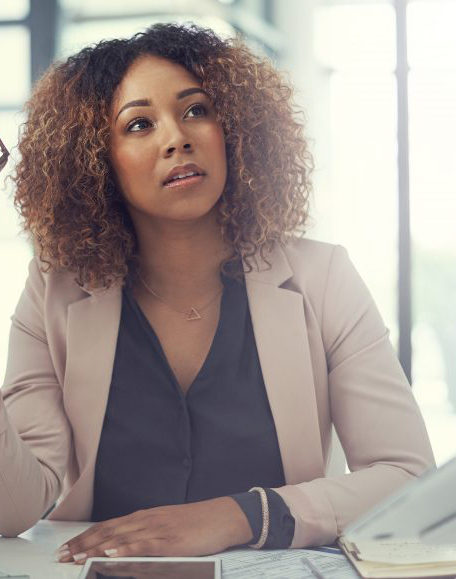 Flexible support from someone you get to know and trust
Your virtual assistant will act just like they're part of your business – but will work remotely on a flexible basis.
They'll take care of the tasks that steal your energy, providing just the assistance that you need.
Works full or part-time from home
Communicate via email, text, phone and more
What Fancy Assistants Do for their Clients
Dedicated virtual assistant
Get to know and trust the person doing your tasks
Verified experience
Our assistants have an average of 12 years verified experience
Convenient timezone
We'll be available during your working hours
Confidentiality built-in
Rock-solid confidentiality agreement included
Additional assistants
Work with multiple assistants, with the skills you need
Quick turnarounds
For when you need things done as soon as possible
Bring your team
Upgrade everyone's productivity! It's free to share your dedicated assistant with your team
Real-time time tracking
Know exactly how long every task has taken as soon as your assistant has done the work
Switch plans any time
Our plans are flexible, so you can change your plan whenever you like, with no notice
Expert support
Our client happiness team are here to take care of absolutely everything for you
New to hiring a Virtual Assistant?
Never had an assistant before? No worries, we have taken the guesswork out of figuring out
what to do first, what to assign, or how to go about communicating.
Check out our blog to gain more insights into onboarding your new Virtual Assistant.