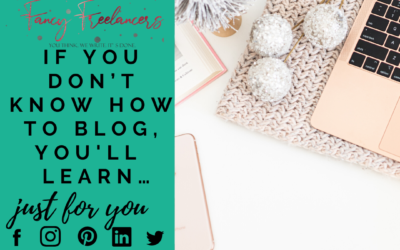 How to Blog? – An inside look on becoming a blogger – Candace Thomas
So you want to become a Freelance Writer and you're not sure where to start?!? Well you've come to the right place, I will tell you how to become a freelance writer and how to become one of the best freelance writers, periodt!
I'll be providing weekly tips, so subscribe to receive the latest blog post.