Add Requirements and Sign Up
Use our sign up tool to submit your job description/requirements quickly and easily.
Meet Your Customer Success Manager
Meet your Customer Success Manager (CSM) and start delegating your first tasks.
Start Working with Your Assistant
We find the right person, equipped with your desired experience and skills to help grow your business.
What Fancy Assistants Do for their Clients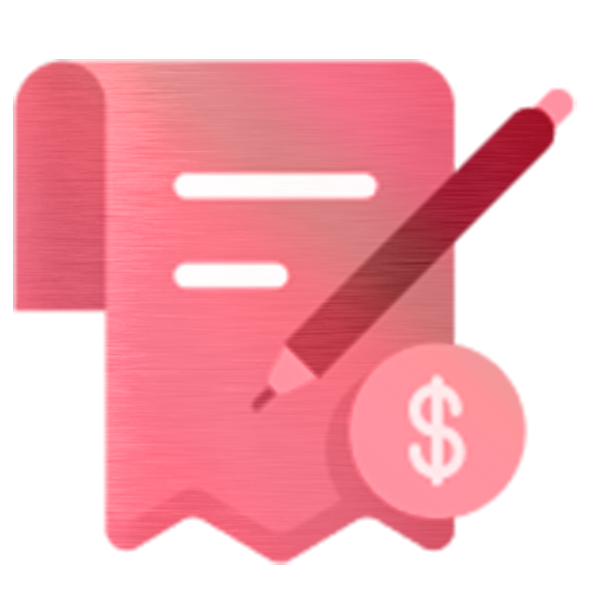 Track Expenses and Invoices
Fancy Assistant creates or sends statements or invoices, track payments, and record company expenses.
Manage Personal/Team Calendars
Fancy assistants can manage complex personal and team calendars, and coordinate times for team meetings.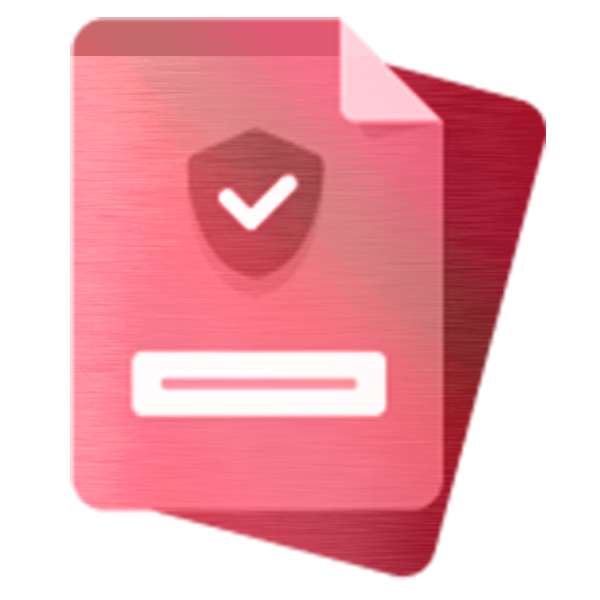 Perform Web Research and Produce Reports
Your assistant can gather data from different platforms and produce reports and insights as required.
Receive Your Calls
Your assistant can receive your phone calls and attend/route them as required.
Handle Internal Support
Fancy Assistants helps manage projects, conducts internal communication, and organizes company data.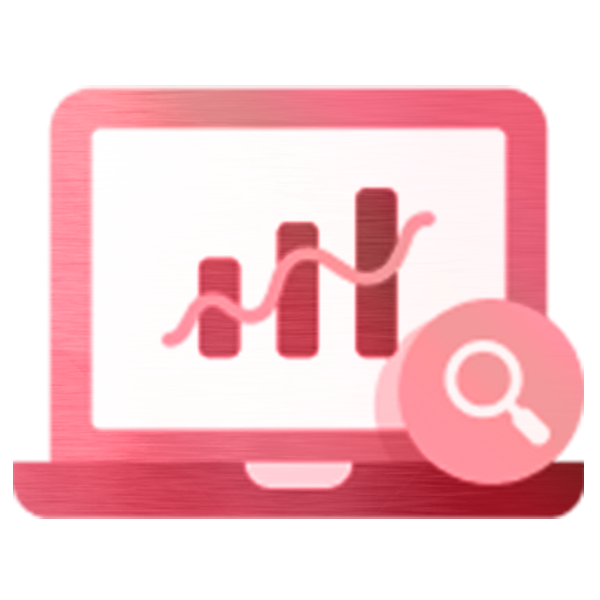 Handle CRM Tools
Your assistant will store and update records and collect information to be used for marketing operations.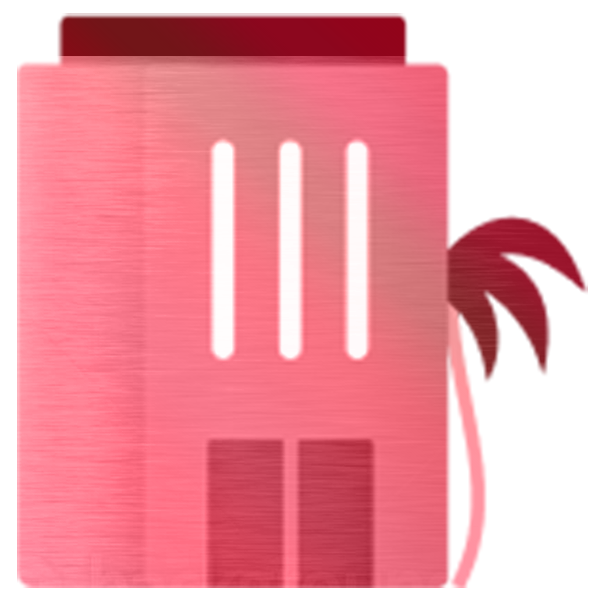 Make Travel Arrangements
Fancy Assistant prepares itineraries for company executives, books hotels and cars, and more.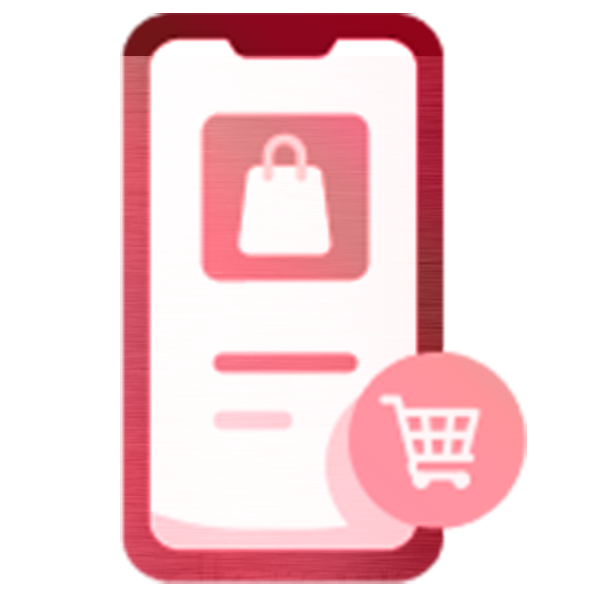 Order Products and Supplies
Fancy assistant takes care of miscellaneous needs such as ordering office supplies, furnitures, team lunch, etc.
Respond to Your Emails
Let your assistant be the first point of contact for emails, conduct follow-ups, forward important and urgent emails.
Frequently Asked Questions
Is my Fancy Assistant dedicated?
Yes, you will have a dedicated virtual assistant, he or she is available for you during standard business hours from 9 am to 6 pm CST.
What hours will my Fancy Assistant work?
Your Assistant will work standard business hours from 9 am to 6 pm CST Monday – Friday.
What does "unlimited work" mean?
You can give as much work as you need to be done within the agreed-upon hours for the day. However, how fast your Assistant completes the tasks depends on several factors. These include the type of work, the complexity of the tasks, and how much other work your Assistant is doing for you. Think of this as a typical 8-hour work day.
Who are my assistants?
Fancy Virtual Assistants are based worldwide – they are typically college-educated, fluent English speakers with skills and experience needed to succeed in a general or specialized role.
All Assistants are supervised by a Manager and have a team they can rely on for help. Our Assistants are compensated with fair market wages and incentivized by your happiness!
How do I communicate with my Fancy Assistant?
Fancy has the following methods available:
• Slack
• Trello
• Phone/Text
• Email, WhatsApp, or custom methods are available too.
How does Customer Support work?
Fancy has excellent Customer Support, available for all plans. Fancy guarantees a reply within one business day on any support matter, but you typically get a reply within a few hours. You can contact Fancy Support via email or ask your Assistant to relay a concern, question, or item of feedback to Fancy Support.
You also get a dedicated Client Success Manager who can help you with any aspect of the Fancy experience.
Enterprise Priority Support is also available and guarantees a response time of 10 minutes within business hours.